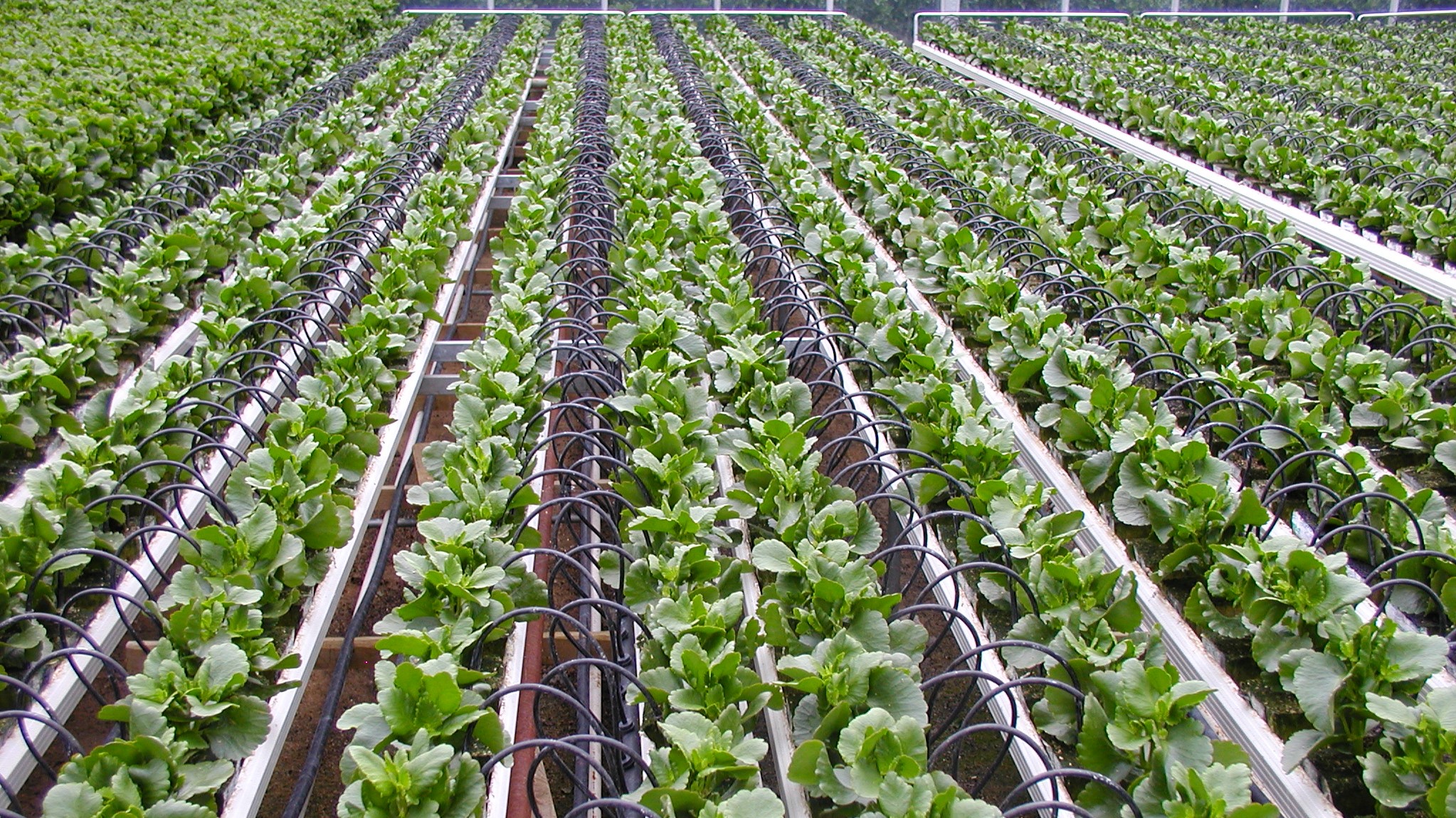 The event is organized by the National Association for Land Development, Irrigation, Drainage and Environment (ANAFIDE), International Commission on Irrigation and Drainage (ICID) and the Ministry of Agriculture, Marine Fisheries and Rural Development. and water and forests, and in collaboration with the CCME (Council of the Moroccan Community Abroad).
Morocco was chosen to host the event "following a request made by the Moroccan delegation to ICID during the work of the 3rd World Irrigation Congress held in Bali, Indonesia from September 01 to 07, 2019", the source noted. Also, this event is the first in North Africa, since the first edition held in Israel in 1971, the 9th edition was held in India in 2019.
This international, scientific and technical event is a great opportunity to bring together a large number of specialists, experts and decision makers from all walks of life around "Technological developments and digitalization based on economic and water assessment". "Sustainable development and better resilience to climate change," explains the press release. It will explore several areas such as public policies and promotion of micro-irrigation, non-conventional water sources, challenges and opportunities of digital transformation for managing micro-irrigation and other themes.
Many countries from five continents have confirmed to participate in this 10th edition, including South Africa, Nigeria, Niger, Senegal, Egypt, Mauritania, England, France, Portugal, Italy, Spain, Lithuania, Australia, USA, India, Japan and more. .

"Coffee trailblazer. Social media fanatic. Tv enthusiast. Friendly entrepreneur. Amateur zombie nerd."