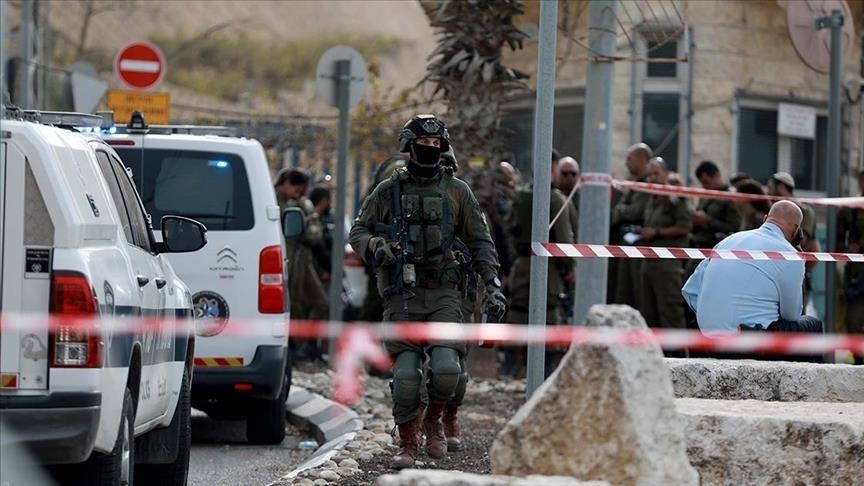 "Amar Abu Zaitoun, 16, was shot in the head by Israeli soldiers" in Nablus, a Palestinian territory in the northern West Bank occupied by the Israeli army since 1967, the ministry said in a statement. In a brief report.
The "Lions Den", a group of armed Palestinian militants, said on its Telegram channel that it was "engaged in nighttime clashes in the Balada refugee camp in Nablus".
Amr Abu Zeitoun is the 4th Palestinian killed by the Israeli army in the occupied West Bank since the beginning of 2023, and Adam Ayyat, 15, was the second youth killed near Bethlehem on Tuesday.
On Monday, two Palestinians were killed during a military operation in the Jenin area aimed at destroying the homes of Palestinians accused of a brutal attack on an Israeli official.
The violence comes as the worst year for Palestinians in the West Bank since the end of the second intifada from 2000 to 2005, when more than 150 Palestinians were killed by Israeli forces in early December, according to the UN. Palestinian Territory in 2022.
"Coffee trailblazer. Social media fanatic. Tv enthusiast. Friendly entrepreneur. Amateur zombie nerd."