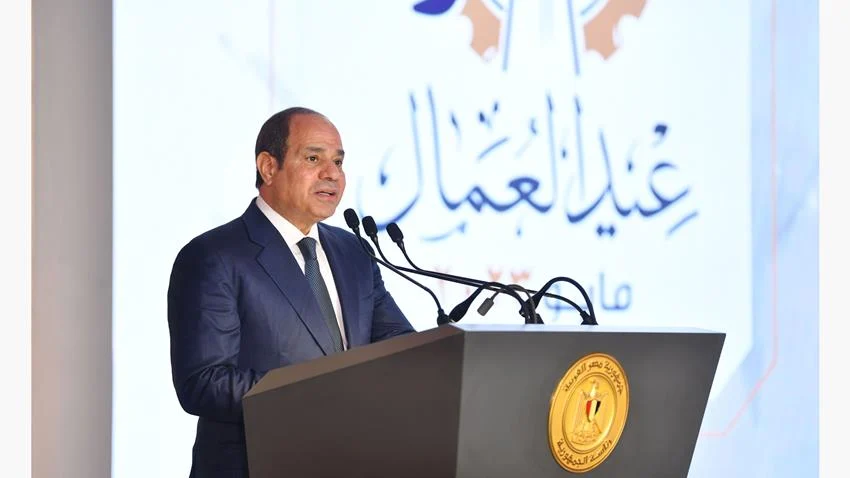 Egyptian President Abdel Fattah al-Sisi announced several decisions on Monday, May 1, on the occasion of Labor Day, one of which concerns measures to allow gender equality in the work sector.
The Egyptian head of state called for an early completion of coordination between ministries, relevant authorities and the private sector to achieve gender equality in the labor sector, create a safe working environment, increase the employment rate of women, and coordinate. Bring them into the labor market and develop their skills.
She added that protecting working women will also be a question to help reconcile professional demands and family obligations within the framework of the implementation of the National Plan for Gender Equality at Work launched in 2022.
After revealing various results, Al-Sisi pointed out that the building of the homeland and the future will not happen optimally without the weapons of faithful Egyptian workers, their true awareness and constantly developing skills.
He says the government should make necessary coordination with all the concerned agencies to expand the training programs for bisexual youth and continue to improve the training centers run by the government. Initiative "Haya Karima" (Dignified Life).
"We are together – with the will of Allah – determined to win and continue to work and progress with faith in the help of Allah, so that Egypt may live forever, as a beloved and precious homeland worthy of all honesty and sacrifice on our part," he concluded.
"Coffee trailblazer. Social media fanatic. Tv enthusiast. Friendly entrepreneur. Amateur zombie nerd."