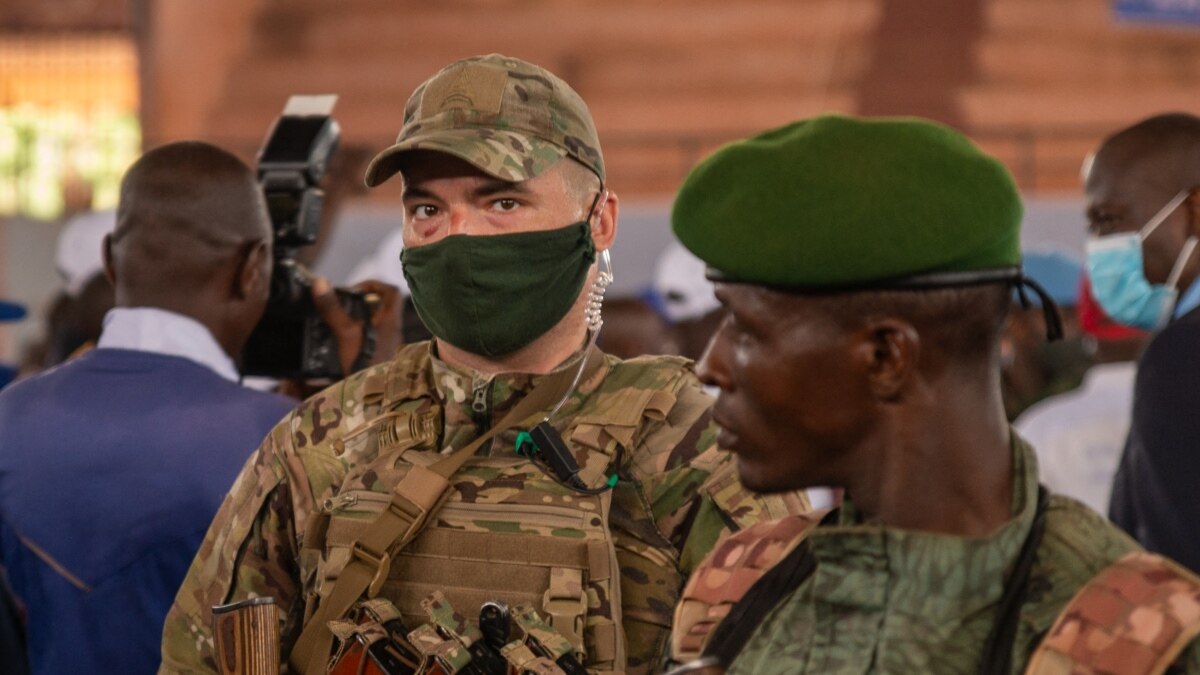 On the Sudan battlefield, the two warring generals fielded more than just their own forces. Surrounding them are mercenaries, private guards, tribal fighters or foreign instructors, driven by the lust for gain…and gold.
For decades, the use of militias in Sudan has been a lucrative business: either Khartoum subcontracts to them the repression of ethnic minorities or armed movements, or hires their services on a foreign war basis.
Thus, from Darfur in the Sudan region to Mali, via Libya, the Central African Republic or Russia, General Mohamed Hamdan Daklou's Rapid Support Forces (FSR) have developed long-standing links abroad.
For a time, these fearsome paramilitaries fought for the Saudis and Emiratis in Yemen, for different camps in Libya, or elsewhere in the Sahel.
Now that the war is on their soil, the FSR posts videos on social networks of fighters expressing their support for Chad or Niger.
For Abdel Fattah al-Burhan, head of the Sudanese army and Daghlo's arch-rival, known as "Hemeti", "mercenaries from Chad, the Central African Republic and Niger" are fighting within the enemy forces. Even recently the army claimed to have killed "a foreign sniper".
UN for Sudan Ambassador Volker Berthes repeated: "The number of mercenaries from Mali, Chad and Niger supporting the FSR is not small".
Other mercenaries like the Wagner Group support the FSR.
"Coffee trailblazer. Social media fanatic. Tv enthusiast. Friendly entrepreneur. Amateur zombie nerd."