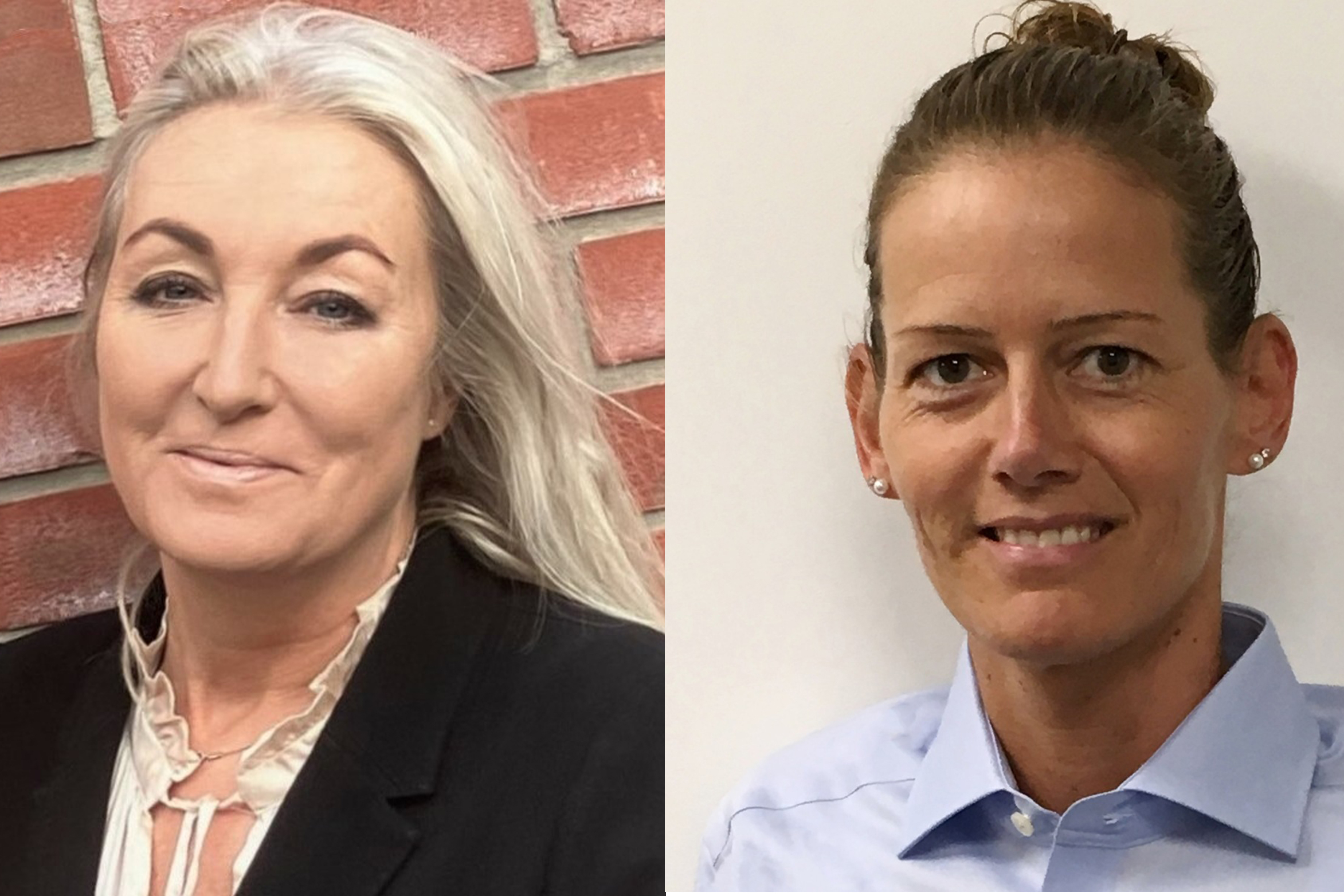 Genie Europe has announced two new appointments to its UK sales team and European parts and support operations.
Genie has appointed Karen Bessant as Regional Sales Manager – UK South, working with key accounts in the region.
He joined the company at the end of last year after a 20-year career in the forklift industry, most recently as key account manager for Hyster-Yale Europe. Linde began his career in 2003 as an Area Sales Manager in the UK, before joining Toyota Material Handling UK five years later. In 2013, he joined Jungheinrich in a business development role and two and a half years later left for Hyster-Yale, where he was responsible for national accounts. He returned to Toyota in 2017 for a four-year stint before returning to Hyster-Yale.
Sales and Support Manager Andrew Kendrick said: "We are delighted to have Karen join our team and her experience in the equipment industry will help us expand our business reach in the UK. »
Genie has promoted Dominique Luix to director of parts and support for Europe, Africa, Middle East and India.
Terex joined Geni in 2018 as Regional Parts Manager for Central, Eastern, Southeast and Southern Europe, Russia, Ukraine, Middle East and Africa, after serving as Logistics Partner for Terex, Ceva, Terex Cranes and Geni platforms. Before that, he was a professional athlete and was fluent in seven languages. In his new role, he will continue to work with Jeff Hughes, global vice president of sales and marketing, based in the Netherlands.
"Coffee trailblazer. Social media fanatic. Tv enthusiast. Friendly entrepreneur. Amateur zombie nerd."