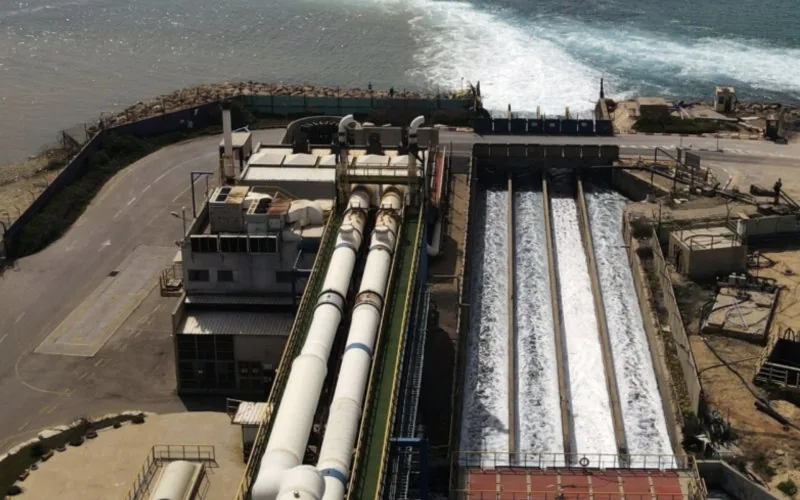 According to a 2023 report by BNC Intelligence, the MENA region alone accounts for 48% of the world's daily desalinated water production. The total amount currently invested in water desalination projects in the MENA region is $39.3 billion. In the MENA region, Morocco ranks 6th with a total investment of $2.37 billion, ahead of Tunisia (0.95 billion), Algeria (0.21 billion) and Kuwait (0.13 billion). Saudi Arabia is at the top with an investment of $14.58 billion. It is followed by the United Arab Emirates ($10.28 billion in projects) and Jordan. Next is Egypt and Oman. In North Africa, Morocco is the first country in North Africa to invest in water desalination, with a total investment of $2.37 billion.
Read: Water desalination: Morocco to start construction of three plants this year
As a reminder, Morocco has launched or is in the process of launching 5 major projects included in this new desalination plant strategy in the Greater Casablanca Region, Agadir Region, Oriental and Sahara with two stations, Laayoune and Dakhla.
"Coffee trailblazer. Social media fanatic. Tv enthusiast. Friendly entrepreneur. Amateur zombie nerd."