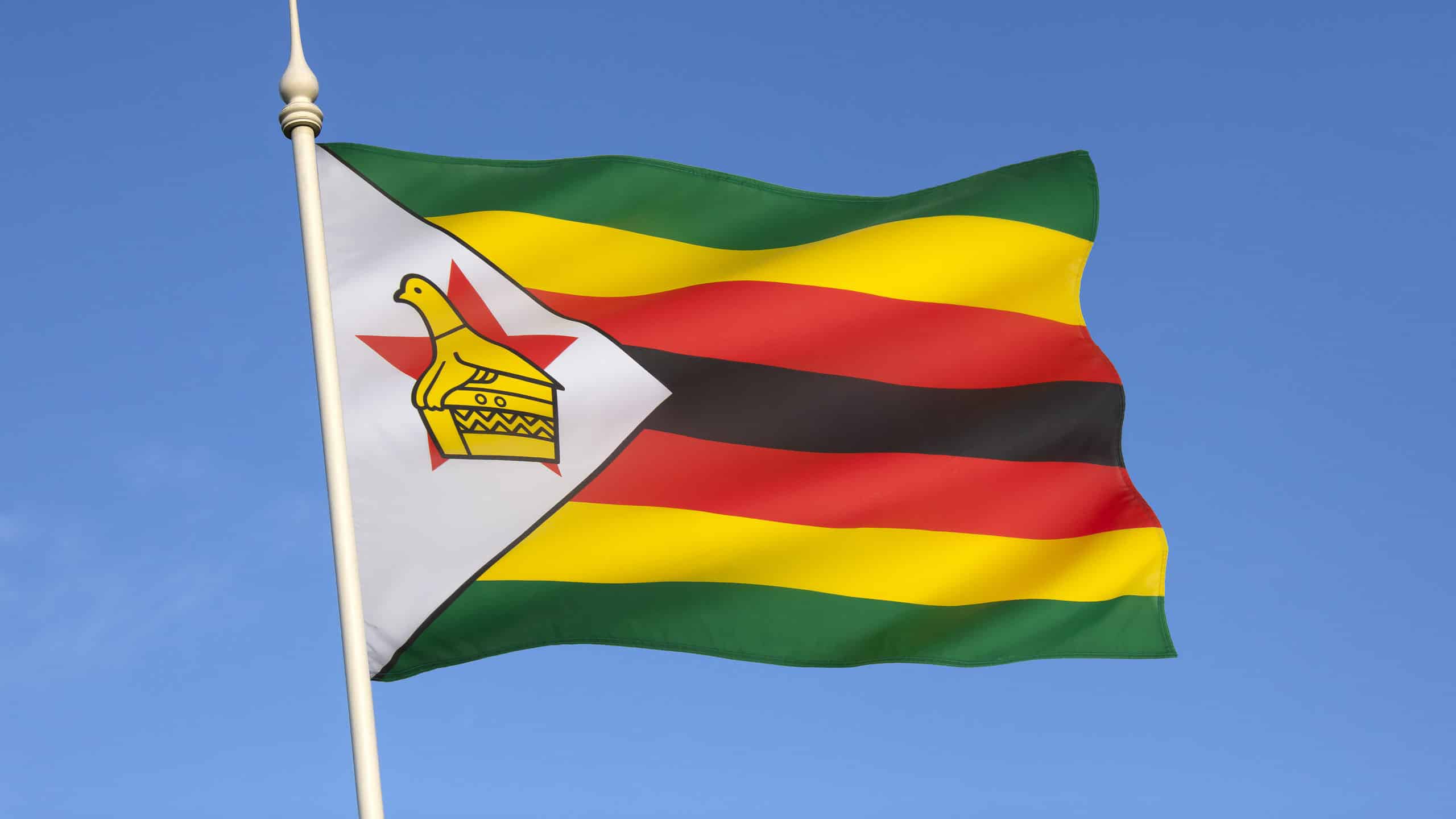 Posted by L'Opinion on Monday, May 8, 2023
The Government of Zimbabwe has signed a Memorandum of Understanding to join the Southern African Development Community (SADC) Humanitarian and Emergency Operations Center (SHOC). The agreement makes Zimbabwe the 4th signatory member state after Mozambique, Namibia and Tanzania. The SADC Ministerial meeting held in Dar es Salaam, Tanzania in August 2019 tasked the Secretariat to develop regional disaster preparedness and response mechanisms, including the establishment of SHOC to coordinate disaster risks.
The formation of the SHOC comes in an environment marked by the passage of several destructive cyclones in the SADC region, exacerbating food insecurity in some southern African countries considered the world's poorest. SHOC, headquartered in the town of Nacala in the north-east of Mozambique, was launched in June 2021 by three heads of state, namely MM. Lazarus Sakwera (Malawi), Mokwetsi Masisi (Botswana) and Philippe Jacinto Nyusi (Mozambique).
"Coffee trailblazer. Social media fanatic. Tv enthusiast. Friendly entrepreneur. Amateur zombie nerd."