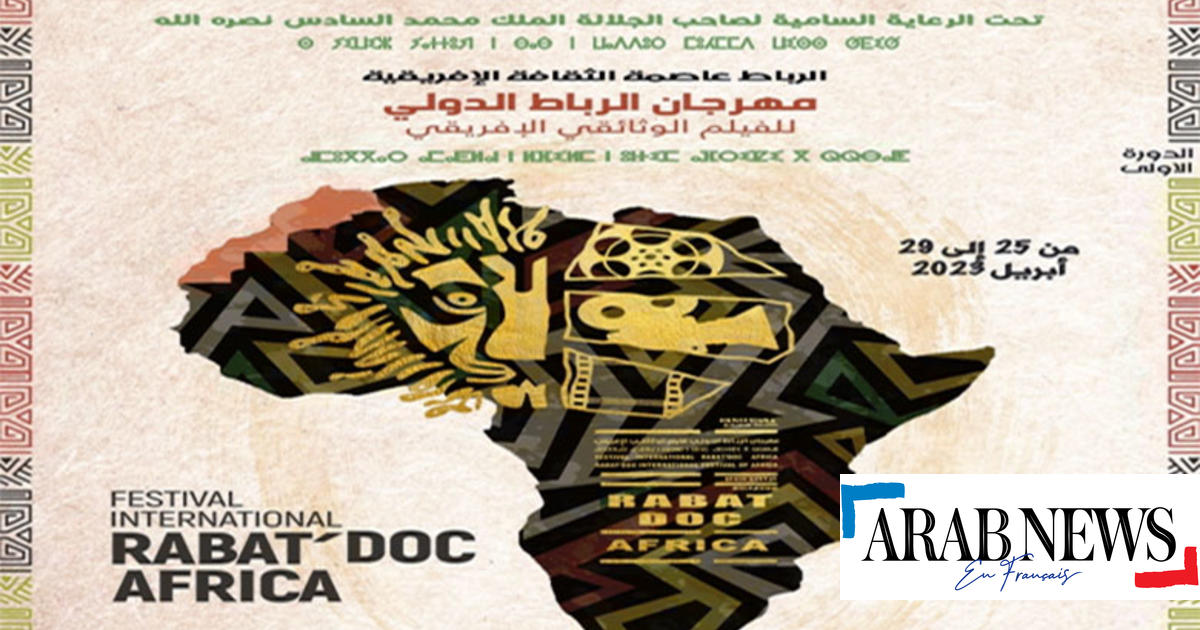 An exhibition of African intangible cultural heritage opened on Tuesday at the Moufti Zakaria Palace of Culture in Algiers to mark the official start of the Heritage Month festivities (April 18-May 18).
The exhibition, which was opened by Culture and Arts Minister Souraya Mouloudji as part of the official launch of the Heritage Month celebrations, is organized by the Regional Center for the Safeguarding of Intangible Cultural Heritage in Africa (CRESPIAF). Slimane Hachi.
According to details on the site, the exhibition presents elements of the cultural heritage of 27 African countries classified in UNESCO's Representative List of the Intangible Cultural Heritage of Humanity.
As for the Algerian intangible heritage, it is represented by all the elements classified by UNESCO, including Ahelil du Gourara (poetry and musical genre symbol of Zénètes du Gourara registered in 2008), Chedda de Tlemcen (registered in the wedding dress of the bride. 2012), Imsad (Algeria, Mali and international file registered in 2013 on behalf of Niger), Rakb Sidi Cheikh (2013), Festival Sebeïba in Djanet (2014), Sbuâ de Timimoun (2015 ), watermeters (kiyaline el-ma/ 2018), couscous (common file/2020) and raï (2022).
Editor's Note: Mosaic is a magazine review that provides the reader with a selective and quick overview of key topics covered by leading daily newspapers and media outlets in the Arab world. Arabic News in French is a very concise publication of content, sending the reader directly to the link to the original article. The opinion expressed on this page is the author's own and does not necessarily reflect Arabic news in French.
"Coffee trailblazer. Social media fanatic. Tv enthusiast. Friendly entrepreneur. Amateur zombie nerd."