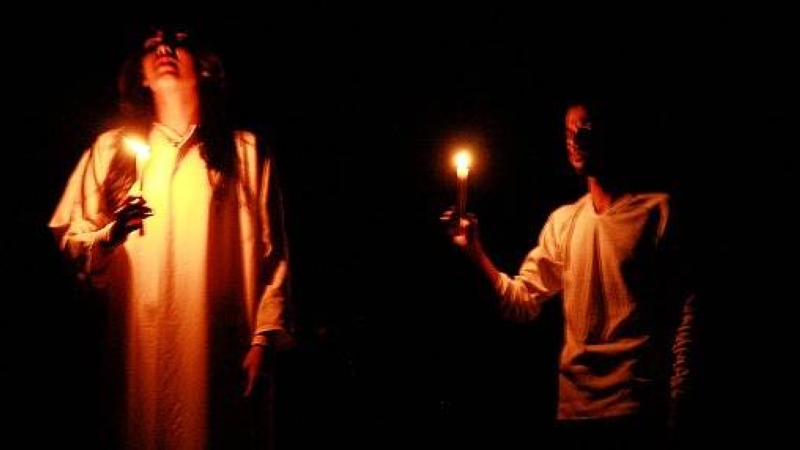 The African Theater Festival aims to highlight the richness and diversity of contemporary African theatre. It encourages the development of the creative and cultural industries of our countries, especially the promotion and influence of African culture.
This first edition will bring together companies from 10 different countries. Apart from Morocco, troops from Congo, Guinea, Burkina Faso, Burundi, Mali, Cameroon, Kenya, Comoros Islands and Benin will participate in this cultural event with an African influence.
Realism, resistance, resilience, utopia, the theater of cities and neighborhoods, the drama of men and women, their struggles and their dreams: the program for this first edition offers an unprecedented view of contemporary African theater conducted by emerging writers and directors. Internationally renowned.
Attention-grabbing creativity
At the crossroads of an entire continent's cultural riches and commitments, the event will be a place to showcase and honor the creativity of the women and men who have made theater in Africa.
Round tables provide a special place for public exchange and discussion. "Theatre in Africa, State and Perspectives of Theatre", "How to Rethink Festivals in Africa" ​​and "How to Create a Movement between Theater Schools in the Continent" will not fail to stimulate fruitful exchanges.
Also on the menu: visits to institutions and organizations related to the 4th art, as well as meetings with the aim of analyzing and discussing the realities of different fields related to theater, inclusive, participatory and close.
"Coffee trailblazer. Social media fanatic. Tv enthusiast. Friendly entrepreneur. Amateur zombie nerd."