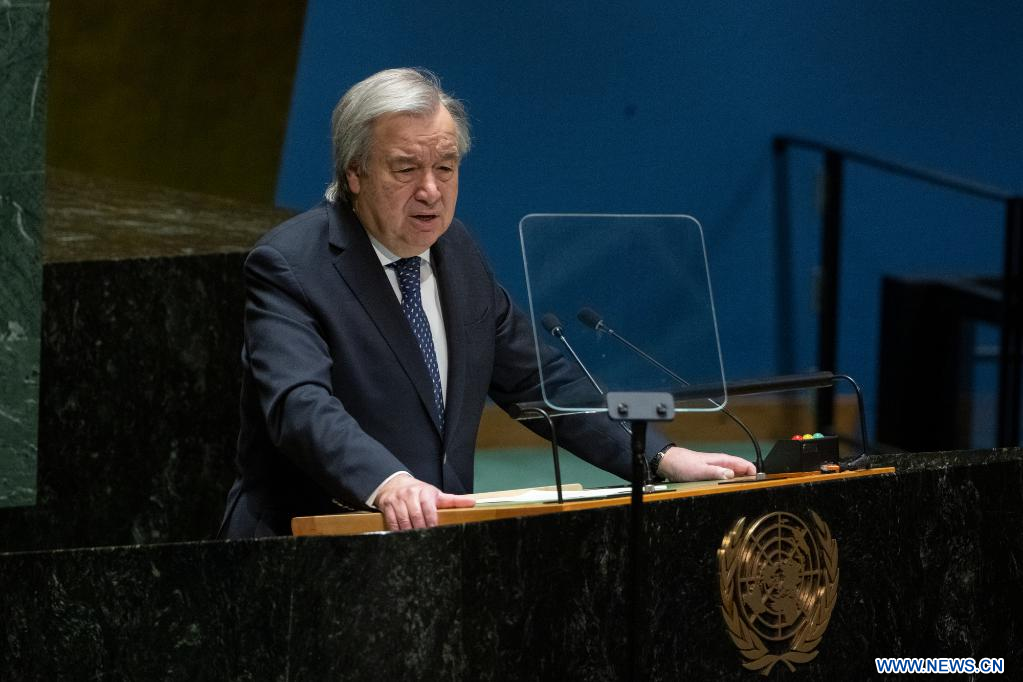 (via Eskinder Debebe/UN/Xinhua)
NEW YORK, March 30 (Xinhua) — Humanity must stop treating the Earth as a dumping ground, the UN called for a war on waste Thursday.
"We are trashing our only home. We are dumping waste and pollution that affects our environment, our economy and our health," he told a high-level event at the UN General Assembly. Zero waste as a transformative solution to achieving the Sustainable Development Goals.
Pollution and chemicals poison water, air and soil. Also, 10% of global greenhouse gas emissions come from growing, storing and transporting food that is never used, which is staggering when more than 800 million people go hungry every year. Disaster, Mr. Guterres lamented.
Waste is killing people, the planet, natural resources and ecosystems, and economies, Guterres said, "It's time to fight back and start a three-pronged war on waste."
First, polluters themselves must take the initiative to mitigate the effects of waste, Mr. Guterres said.
Second, massive investment is needed in the capacity of countries, cities and local governments to develop and expand modern waste management systems, as well as policies that encourage people to reuse and recycle everything from plastic bottles to aging electronics.
Third, consumers need to be more responsible.
Circular and zero-waste economies can save governments billions of dollars and create hundreds of thousands of jobs. But global cooperation is needed to reap the benefits, Guterres stressed.
The high-profile event coincides with the first International Zero Waste Day on March 30. Conclusion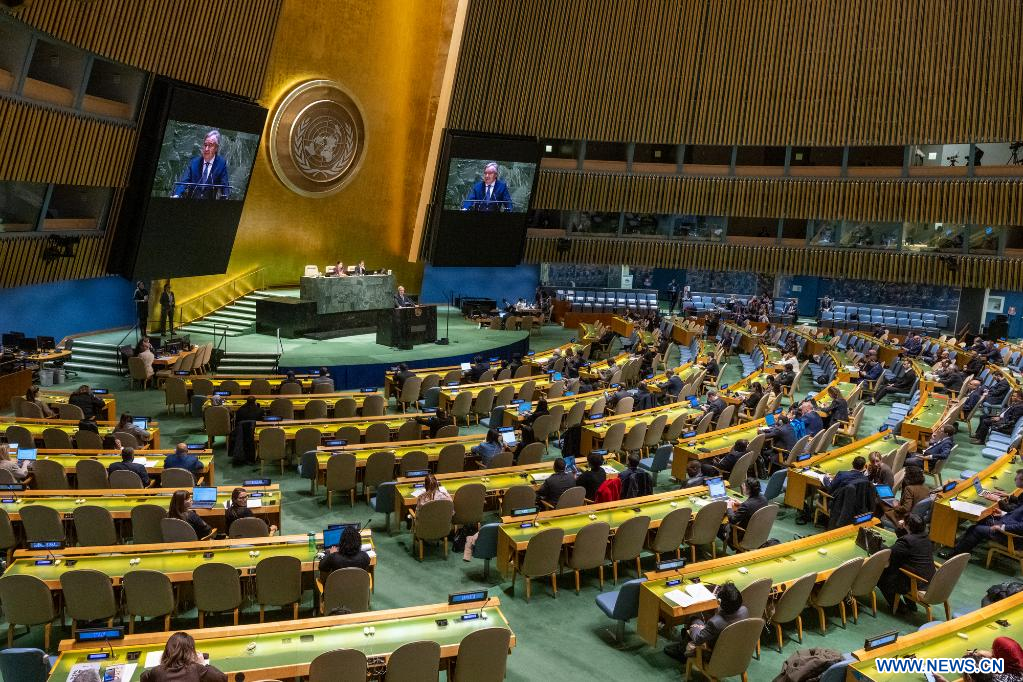 (via Eskinder Debebe/UN/Xinhua)
"Coffee trailblazer. Social media fanatic. Tv enthusiast. Friendly entrepreneur. Amateur zombie nerd."